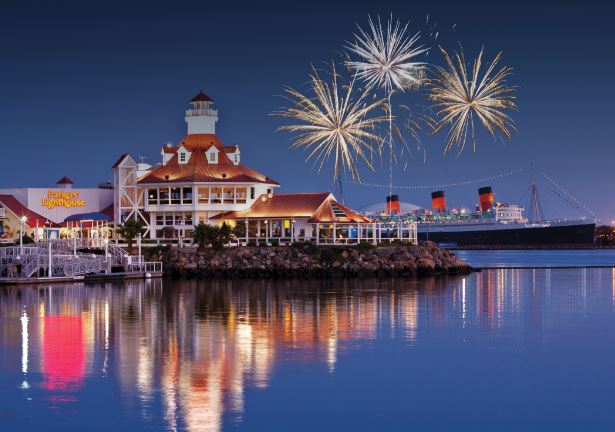 4th of July at Queensview Steakhouse!
Join us for the best 4th of July spot in the City!  With a front-row seat viewing the Queen Mary, you can relax and enjoy a memorable evening with great food and drinks. The Queensview Steakhouse is featuring our regular dinner menu.    We are having two seatings for the evening:  5:00 p.m. or 5:30…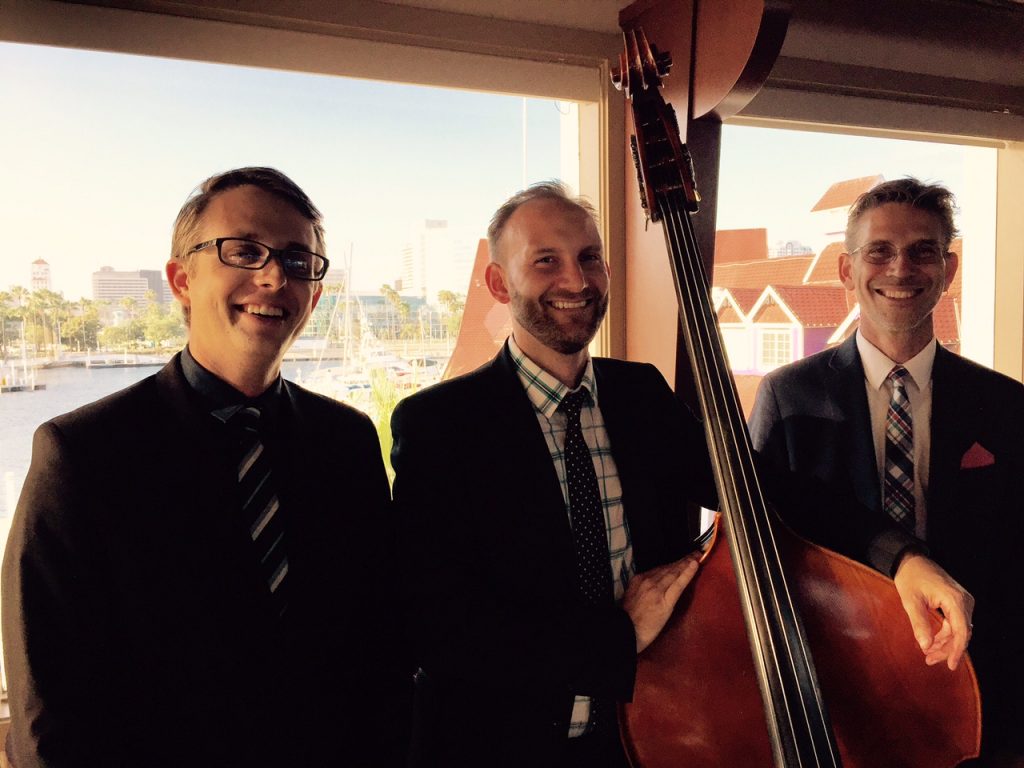 Live Music
Join us for live entertainment by local artists Wednesday through Sunday starting at 5:30 p.m. For further information, please contact us at (562) 432-6500.