PACIFIC COAST SUPPER CLUB DINING
Prime Steaks, chops, lobster, fresh grilled fish, craft cocktails and Long Beach Harbor's most romantic views.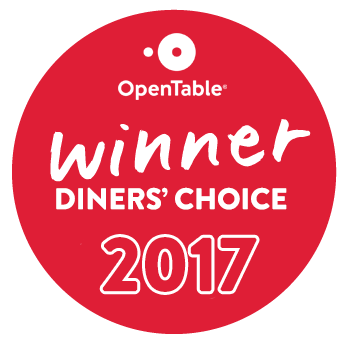 TWO ROCKIN' OCTOBER EVENTS
Fall is officially here, and what a wonderful time it is! We're getting ready for a special Wine & Candy tasting and a delicious five-course beer dinner. Join us!

HAPPY HOUR AT THE BAR LOUNGE
Experience Happy Hour at the Bar & Lounge, Tuesday through Friday, 7 p.m. to 9 p.m. with great deals on jazz inspired martinis, specially priced cocktails, wine, and craft beers.

PACIFIC FRESH
The restaurant's extensive menu features innovative Southern California seafood dishes, as well as creative sushi and sashimi and an extensive wine list.