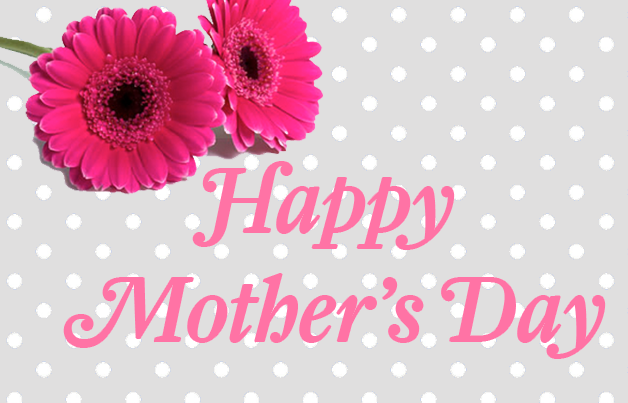 It's time to start thinking of where to take Mom on her special day!  Mother's Day is Sunday, May 14th and it is right around the corner!  Show her that she's special by bringing her to Queensview Steakhouse for our annual Mother's Day Brunch.
Brunch will be served from 9:30 a.m. to 3:00 p.m. in the Queensview Steakhouse and 9:00a.m. to 2:30pm for Parkers' Lighthouse.  Both brunches will be identical and will feature traditional breakfast items along with favorites such as Atlantic Salmon, a Mac 'n Cheese Station, a Chilled Seafood Display, fresh sushi and more!  Complimentary Champagne, Mimosas, Fresh Squeezed Orange Juice and Coffee will top off your morning just right.  Pricing for Adults is $59 per person, Children 6 years – 12 years will be $21 per person.
Click here to view the Mother's Day Brunch Menu.
If brunch is not Mom's thing, the Queensview Steakhouse will be serving our regular Dinner Menu from 3:00 p.m. to 10:00 p.m.
For more information, please call us at (562)432-6500. Reservations are highly recommended and we tend to fill up very quickly!
**If you'd like to make a reservation to join us in the Queensview Steakhouse for brunch, please be sure to mention that when calling for your reservation.